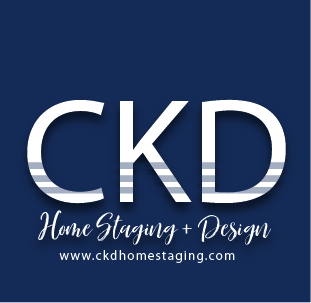 Home Staging and Decorating
Interior design and professional home staging for real estate listings in the Coastal Virginia 757 Area. 
CKD Home Staging and Redesign provides professional home staging and interior design services. We work with homeowners as well as real estate professionals such as agents, brokers, investors, developers, and sellers directly. We can either remodel a home with furniture, decor, and art, or assist with wall colors, and decorating through consultation.
We know what modifications will give you the best return on investment because we're experienced home stagers. Homeowners can benefit from any of our interior design services, including an interior decoration plan, house organization, painting, and staging for sale. We infuse a place with personality, charm, and high quality that it sorely lacks!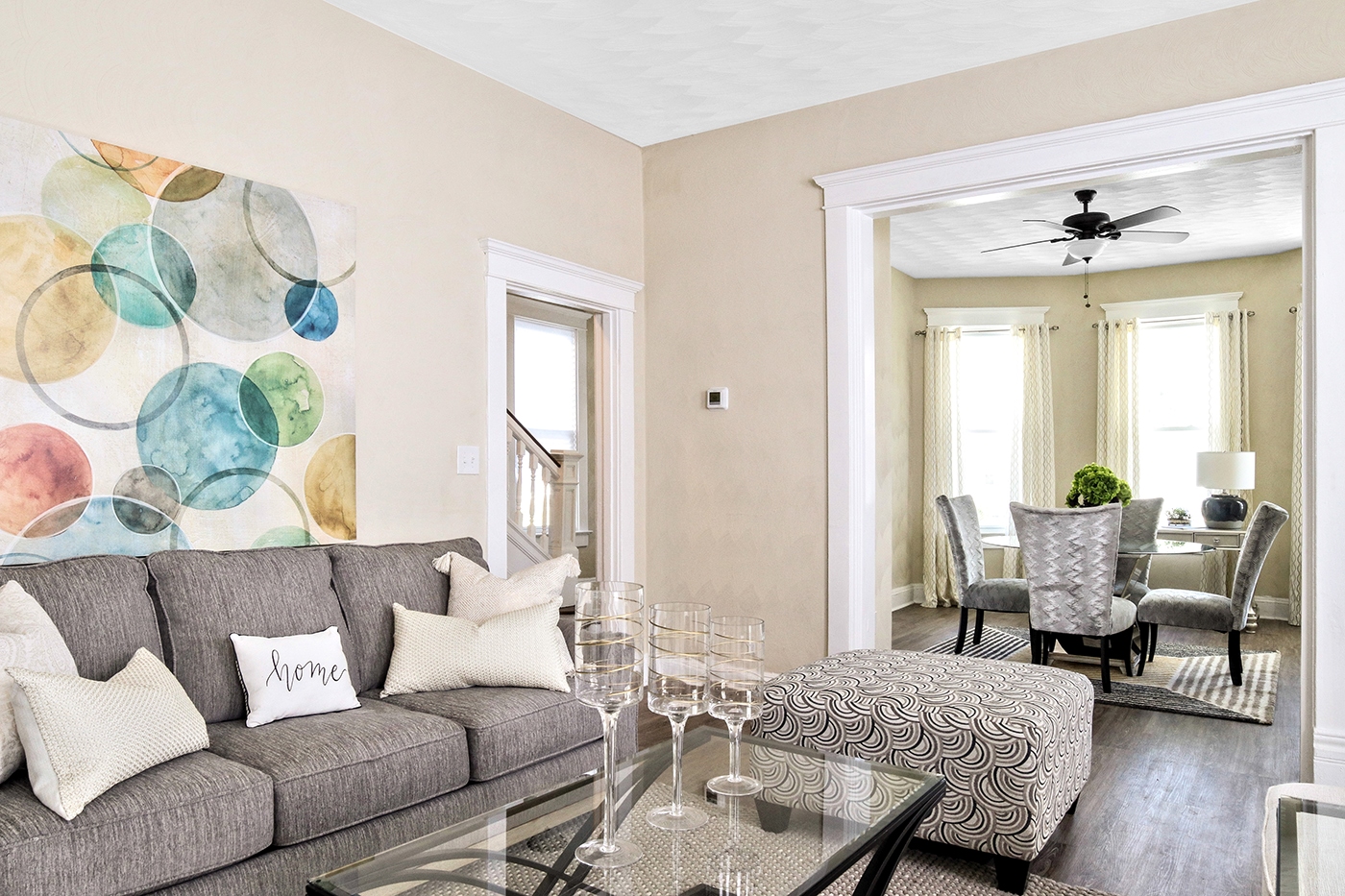 Through a in-depth consultation, we will help you create a design plan for your room, taking into consideration, who will use the room, how, the feel and style, your signature talking peices and more. We guide you through costly design elements, like window treatments, flooring, large decor items, colour palletes, and more. In a 2-3 hour consultation, you can have a DIY plan, or the design plan to get started having us do all the room transformation for you.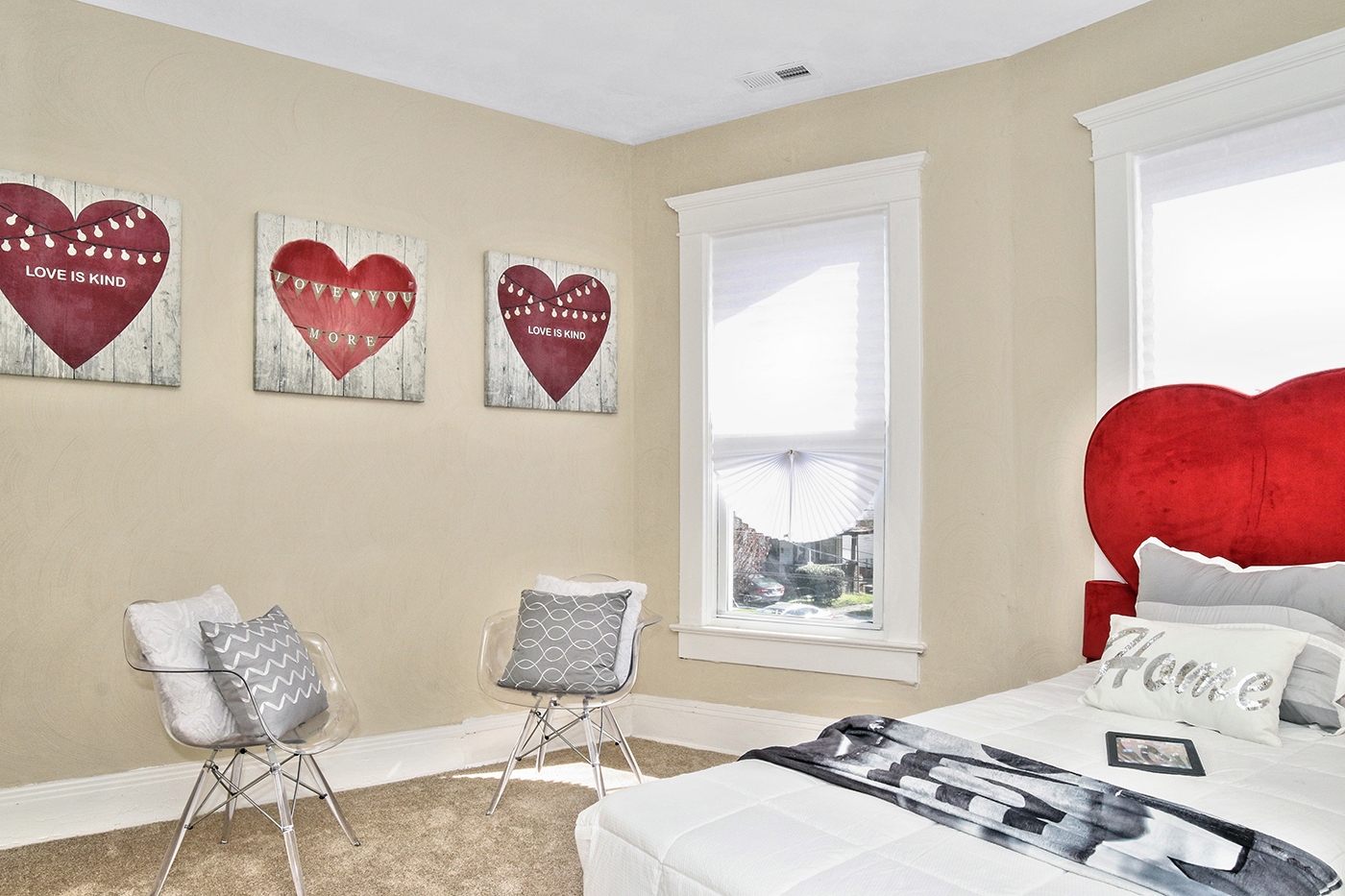 Based on the original design plan, we can help you source the decor items, suppliers and contractors. We can create mood boards to help you decide, along with sharing our great resources for original decor peices. Ask us about our trade discount sharing program.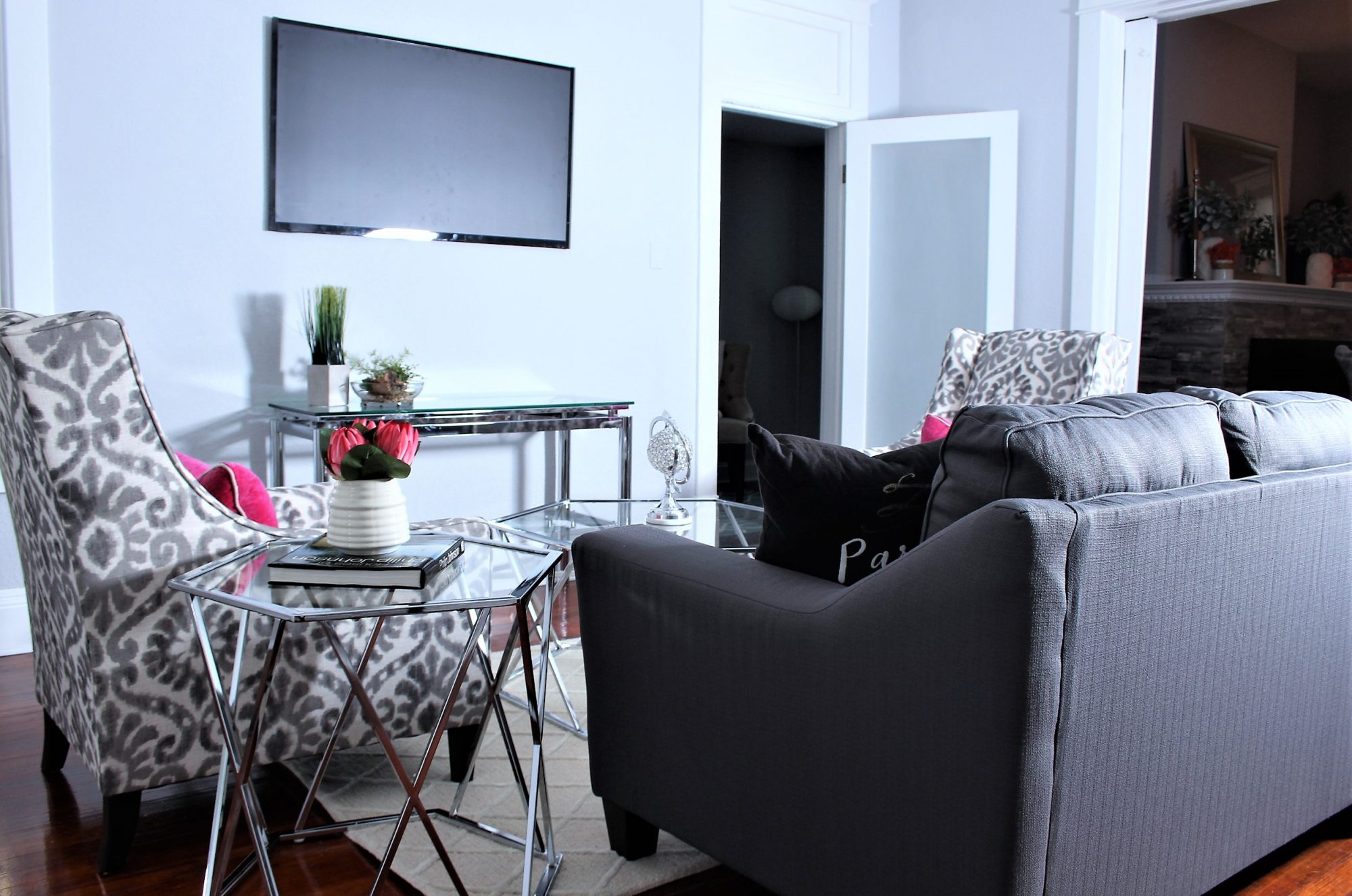 Our Work
We welcome you to check out our featured properties in our portfolio. We provide homes in Coastal Virginia 757 area with onsite services that give our potential clients with a warm and unforgettable experience. We also can assist clients virtually with decorating services
From The Blog
Check out our blogs as we share information on the virginia real estate market, feature community happenings, and answering some of the many questions we are asked about home staging and decorating.