We provide superior home staging solutions for any property designed to attract buyers, leave lasting impressions, and yield high-end results for our clients. Whether a themed color story of minimal art and decor provides a simple but effective look or a more layered and choreographed design projecting a lifestyle (not just a house), our staging helps attract potential buyers. Schedule a consultation with one of our experienced project managers to view your property and evaluate your needs.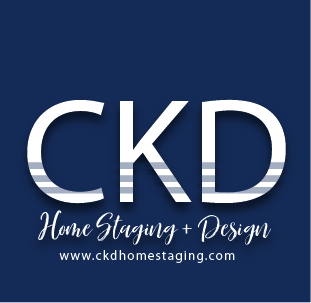 Ready to Sell? Get the Best Return On Your Investment
No matter the reason you are selling your property, the goal is to get the most return on your intial investment. With our proven staging process, we use design elements in our marketing strategy to attract the right buyer to secure the most money on the sale of your property.
OCCUPIED HOME STAGING
When you are living in your home and getting it ready to list, we can provide an occupied staging service using your existing furniture. It requires some prep work and begins with a consultation. Our proven process will give you step-by-step direction. Below is our 3 step process: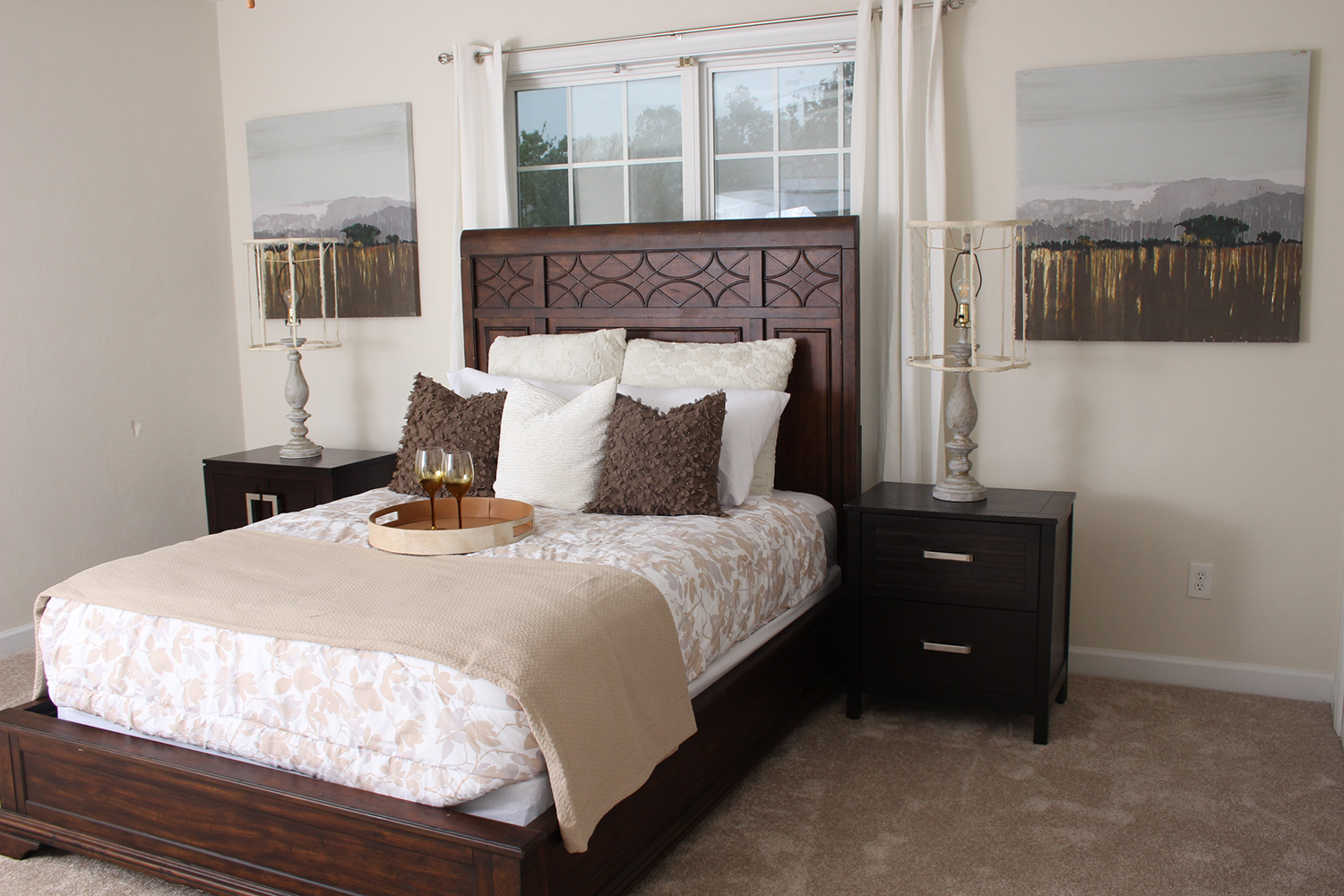 Staging Prep Consultations
Through a in-depth consultation, room-by-room, our staging experts will make recommendations thatU will enhance the property to attract the right buyer. The consultation will address preparing the property for showcasing. This includes structural foundation work like painting, changing light fixtures, and furniture and accessory placement.  

Pre-Staging
Based on the staging prep guide, many homeowners will select to do the recommendations before staging day to keep the investment in staging lower. However, we offer a service to do the prep work for busy homeowners who finds it difficult to fit it into their schedule. 

Showcase Staging
Before photoshoot day, our team will return and use decorating principles to showcase the best features of your property. In an occupied property, we will mostly use existing furniture and accessories, but often we will suggest some complementary accessories and art, to pull a cohesive design look to attract buyers.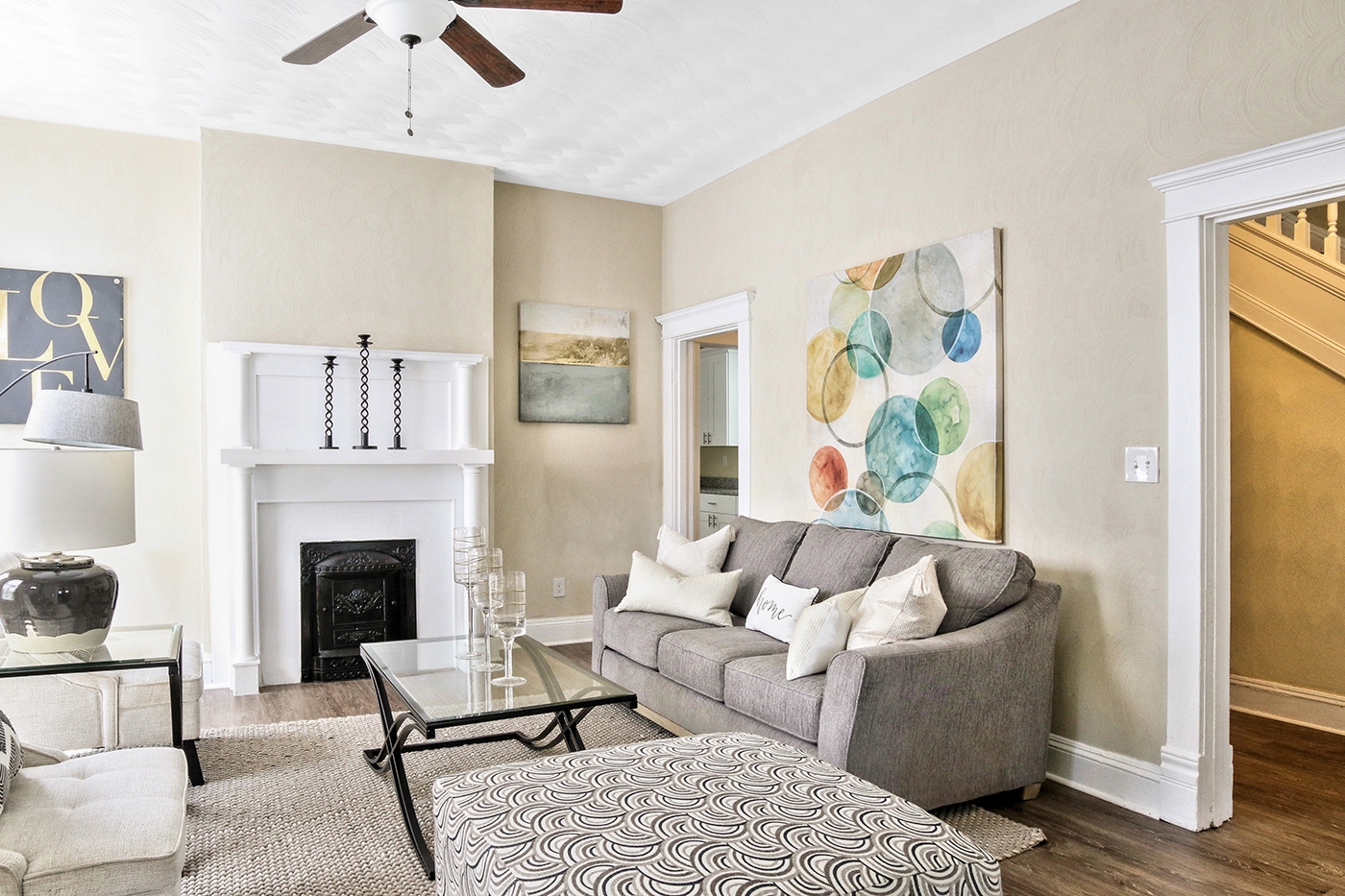 VACANT STAGING
An empty room is hard to sell. It can feel cold and uninviting to the buyer. Our Vacant Staging services include pre-evaluation of property, selecting from our on-trend inventory, delivery, showcasing,  and detaging.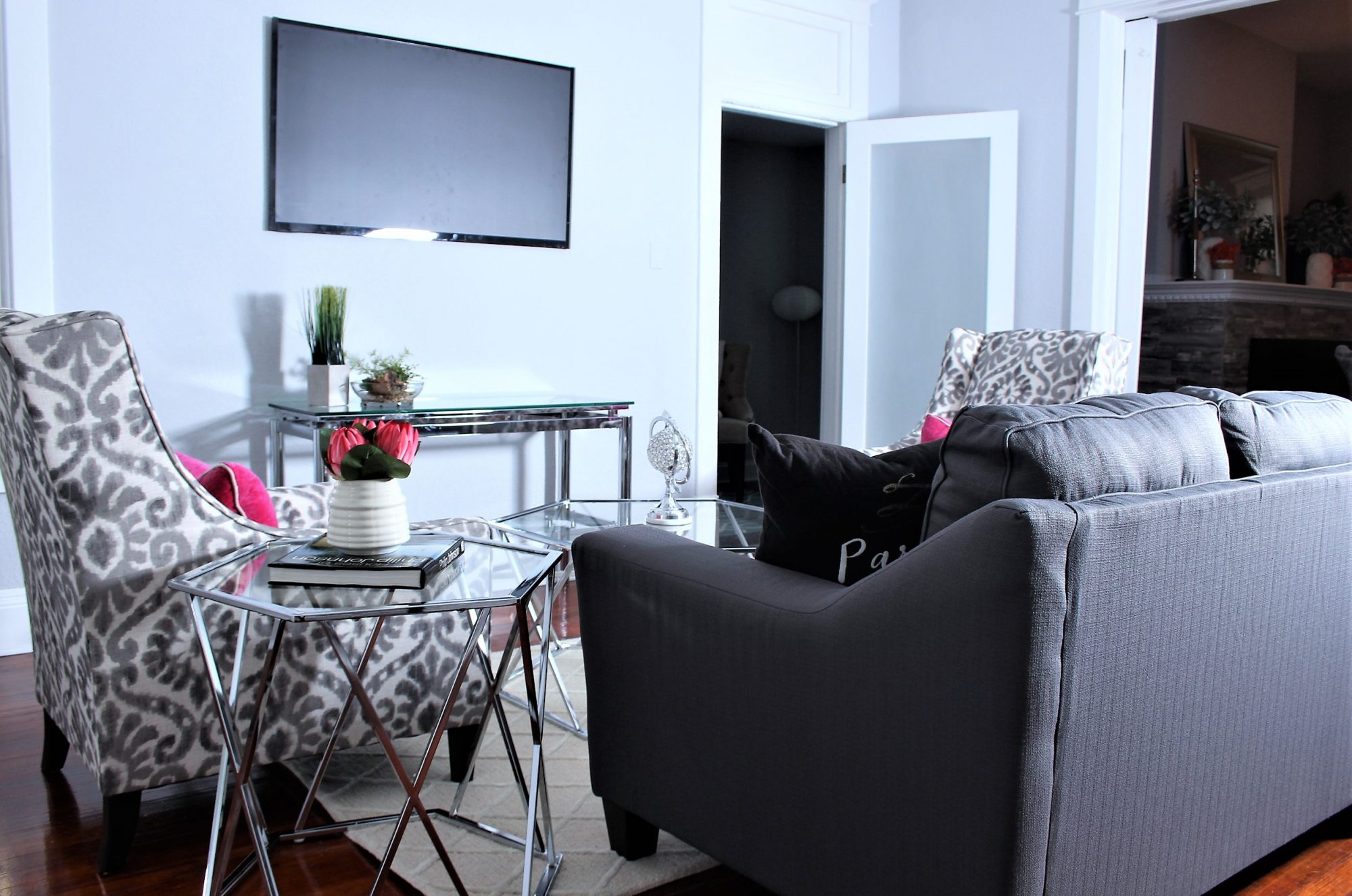 Our Work
We welcome you to check out our featured properties in our portfolio. We provide homes in Coastal Virginia 757 area with onsite services that give our potential clients with a warm and unforgettable experience. We also can assist clients virtually with decorating services