Do you have a space that you feel unconnected to? Is there a room in your house that no one uses? If you could change anything in the decor of your home what would it be? We love working with clients to hatch a plan that makes them fall in love with their space again. Beautiful and functional is our goal.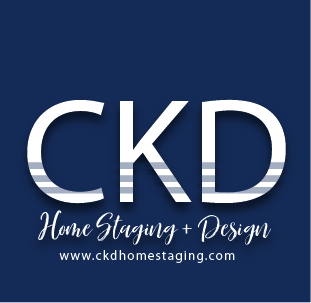 Love the House You Live In
Although we specialize in making homes desirable for the home buyer, we offer a boutique decorating service, helping you design a home you enjoy to spend time in.

Planning
Through a 2-3 hour in-depth consultation, we will help you create a design plan for your room, taking into consideration, who will use the room, how, the feel and style, your signature talking pieces, and more. We guide you through costly design elements, like window treatments, flooring, large decor items, color palletes, and more.  Consultation: $399

Sourcing
Based on the original design plan, we can help you source the decor items, suppliers, and contractors. We can create mood boards to help you decide, along with sharing our great resources for original decor pieces. Ask us about our trade discount sharing program. $750/10-hour package

Styling
Positioning the furniture, rugs, and other large decor items, layering your smaller pieces, fabrics through our proven styling process, we take all the carefully chosen elements and pull them all together for you, creating a walk-in-ready-to-enjoy room! $100/hour 
Our decorating services can be delivered virtually or on-site.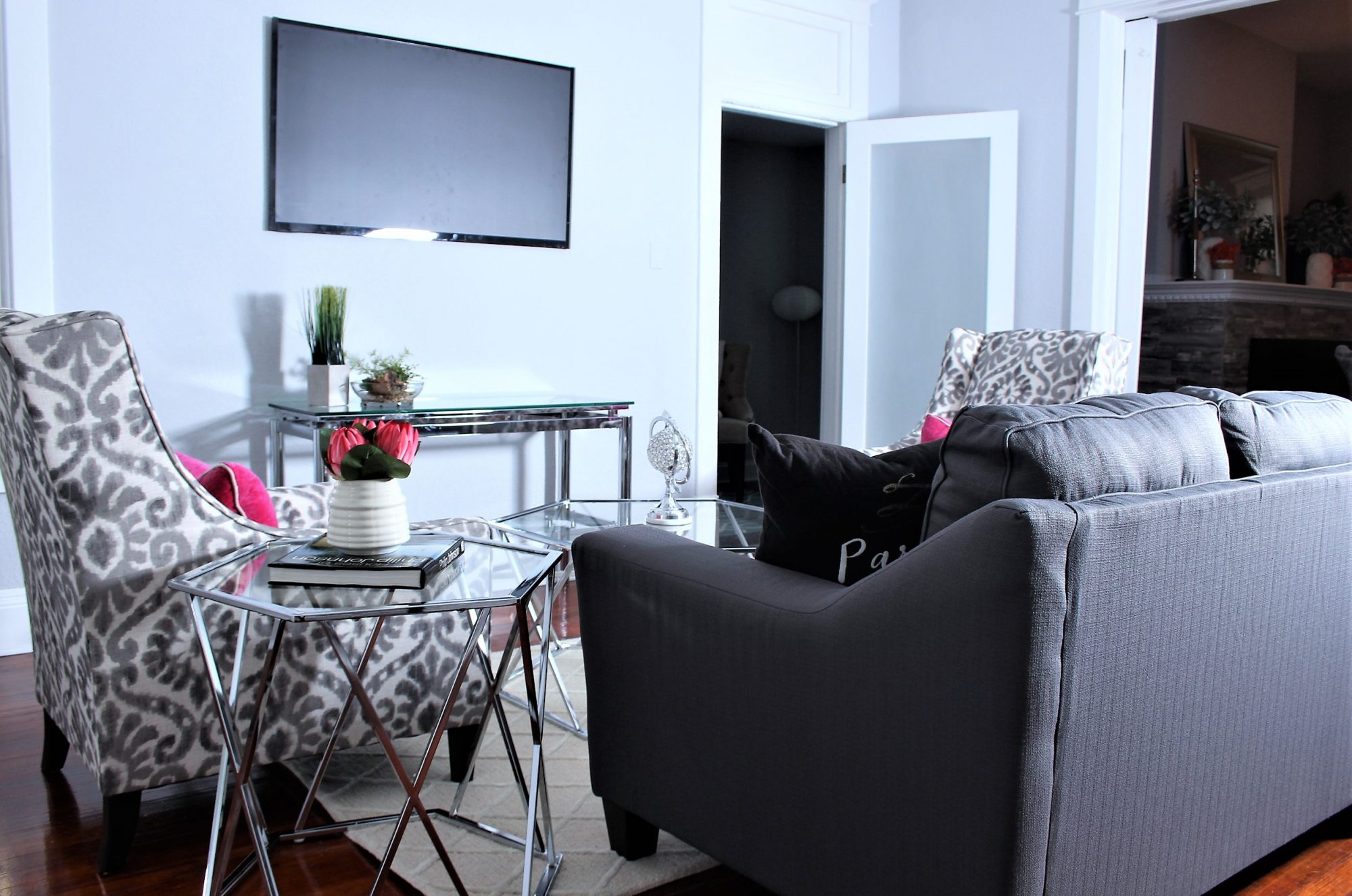 Our Work
We welcome you to check out our featured properties in our portfolio. We provide homes in Coastal Virginia 757 area with onsite services that give our potential clients with a warm and unforgettable experience. We also can assist clients virtually with decorating services